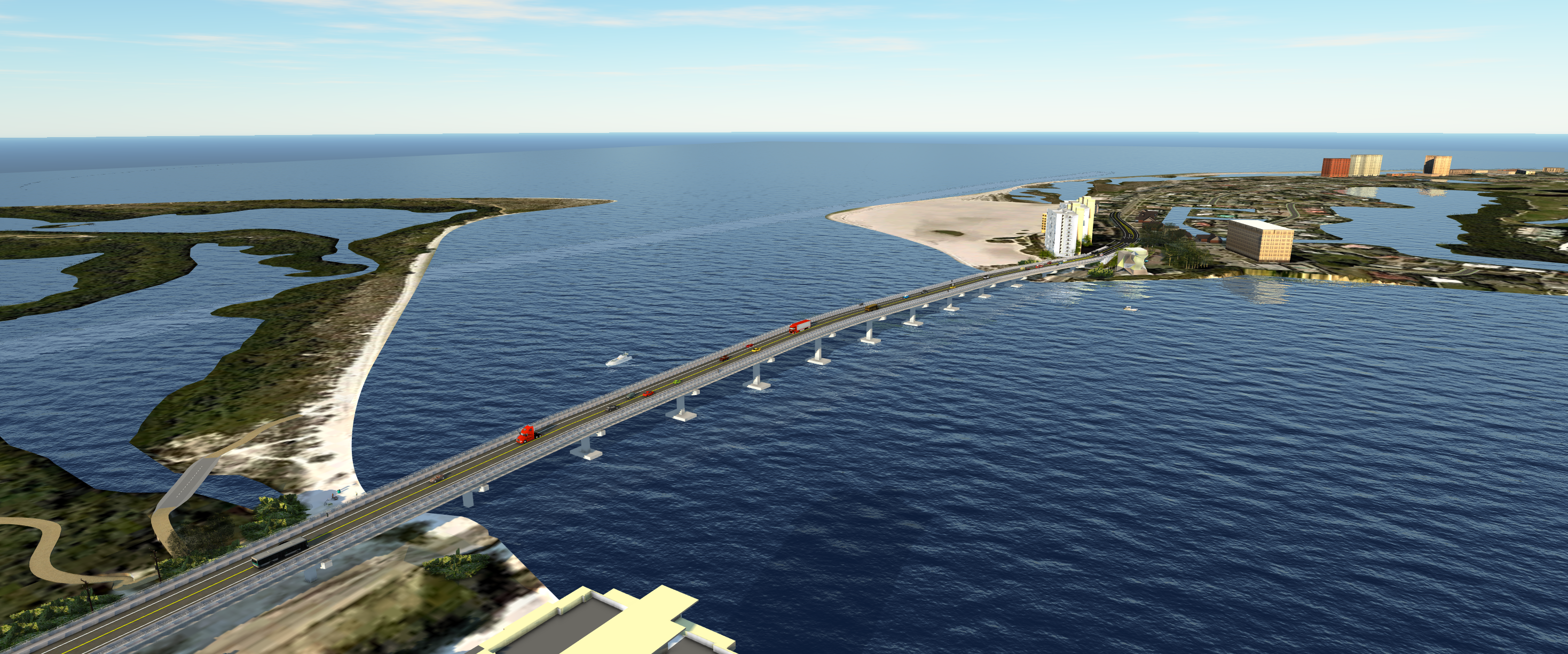 Big Carlos Pass Bridge Replacement on Estero Boulevard
from Estrellita Drive to the Lovers Key State Park Entrance
---
Lee County is scheduled to begin the replacement of the Big Carlos Pass Bridge in summer 2023.  The new bridge will replace the existing moveable bridge over Big Carlos Pass with a fixed bridge that will provide a vertical navigation clearance of 60 feet. The new bridge will be constructed on the Gulf side of the existing bridge, and will include one travel lane in each direction, bicycle lanes, a six-foot-wide sidewalk along the north side of Estero Boulevard, and a 10-foot-wide shared use path along the south side of Estero Boulevard. A parking area with access to the Lovers Key State Park will be included on the southeast side of the bridge. 
Notice to Boaters:  Please avoid the construction equipment and the temporary trestle located in the water.  Please use the channel when traveling through Big Carlos Pass.  To contact the bridge tender, please call:  239-955-3973.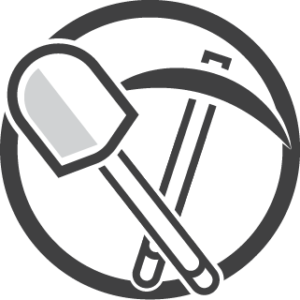 Click here to view photos of the Groundbreaking held on June 15, 2023.
The existing bridge will remain in use while the new bridge is under construction.
Check back on this site for the construction schedule and project updates.